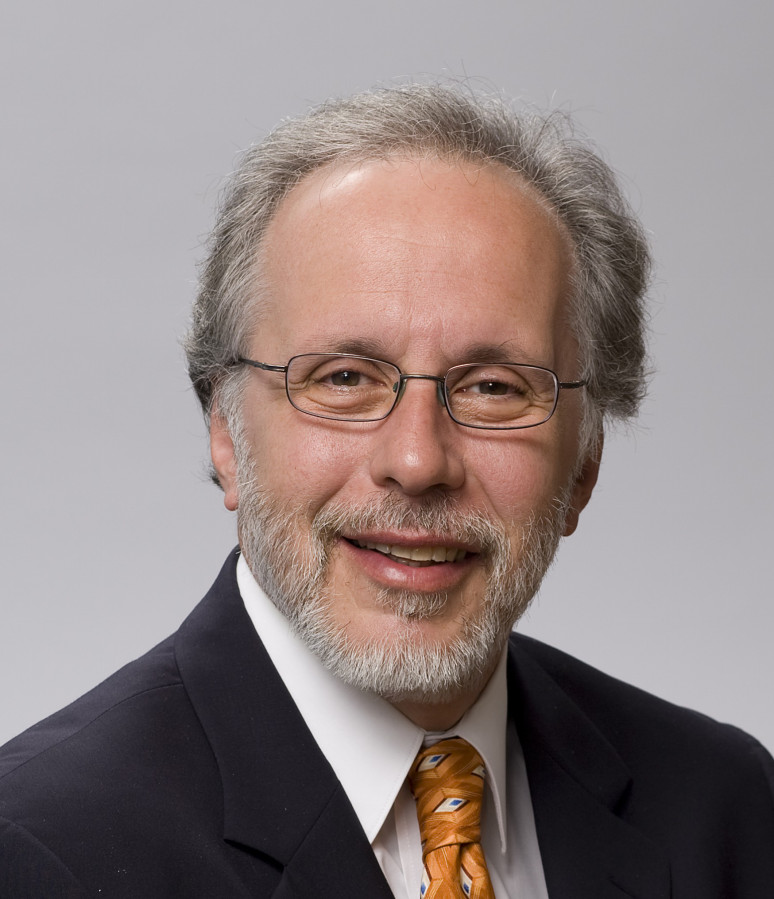 As a long-time tenured professor and President of Temple Association of University Professionals that already represents over 1,400 full-time faculty, librarians, and academic professionals at the University, I strongly support your efforts to join our union and gain collective bargaining rights. As adjunct professors, your work is vital to support the mission of Temple as a public, urban research university.
TAUP is an advocate for all Temple faculty, consistently and effectively negotiating competitive pay and benefits as well as several professional issues since 1973. For full-time nontenure-track faculty, our victories have included equitable compensation, sabbaticals, job security, procedures for promotion, and inclusion in shared governance. In addition, TAUP has championed the role of tenure-track faculty and has negotiated for improved procedures and protections. We have been tireless advocates for the importance of research and instruction. As TAUP members, together we will have a stronger voice in the setting of Temple's priorities.
I pledge total support from TAUP in your efforts to improve your working life at Temple through a union voice. Even though many decisions about TAUP's structure have not been made, the executive board and I share a commitment to a fully democratic representative structure that includes all parts of Temple's teaching workforce and that gives adjuncts the final say over their own working conditions. We look forward to collaborating with all of our colleagues.
Together we will all be stronger.
Art Hochner