"Banned Books Week is an annual event celebrating the freedom to read. Typically held during the last week of September, it highlights the value of free and open access to information. Banned Books Week brings together the entire book community — librarians, booksellers, publishers, journalists, teachers, and readers of all types — in shared support of the freedom to seek and to express ideas, even those some consider unorthodox or unpopular."
American Library Association
Many of our members are librarians, writers, or teachers of English and Literature. This year we're highlighting their voices for Banned Books Week. Read on for more about their favorite banned books, why they teach what they do, and what's so important about intellectual freedom.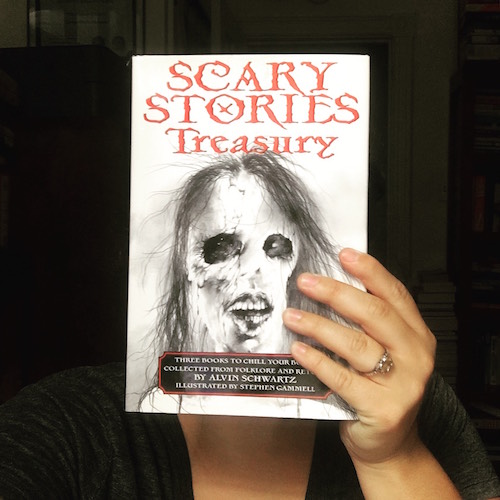 "I was obsessed with Banned Books Week as a kid, because my local library's display of challenged books was the best kind of recommendation. Among them was Alvin Schwartz's Scary Stories series, whose macabre subject matter and gorgeously gruesome illustrations made pearl-clutchers utterly apoplectic. As an adult and a writer, I consider it one of my most formative influences. I'm glad that the people who tried to keep it from me inadvertently put it in my hands instead." -Carmen Machado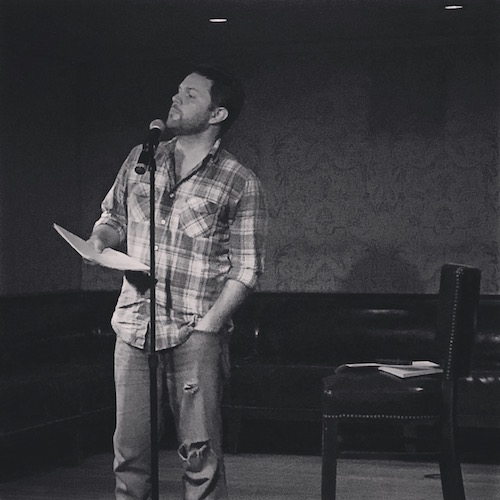 "Banning books is a way to ban people. As we struggle to maintain the very existence of humanities in education, it's as urgent as ever that we keep alive the voices of dissent that will keep alive voices of the future." -Ryan Eckes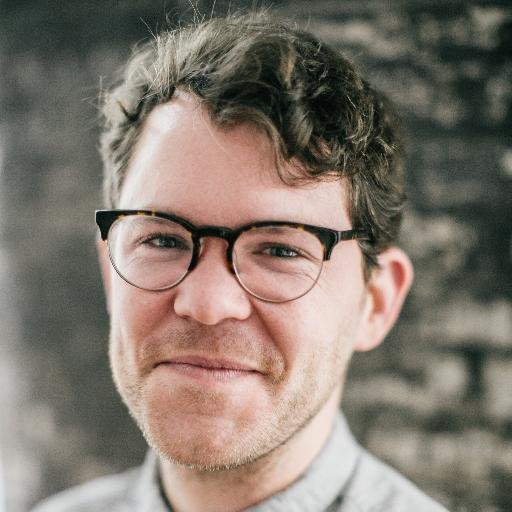 "In the humanities, intellectual freedom means something deeper than censorship or job security. It has to do with the strata of public discourse in America: what can be said on the surface of formal conversation, and what remains buried. We celebrate Banned Books Week because we celebrate the works that have delved deep into this strata, and brought the deepest ideas to light – but we celebrate this work every day in our classroom, too, by engaging in it ourselves, and participating in larger cultural conversations that make the work possible." -Sam Allingham (Read More)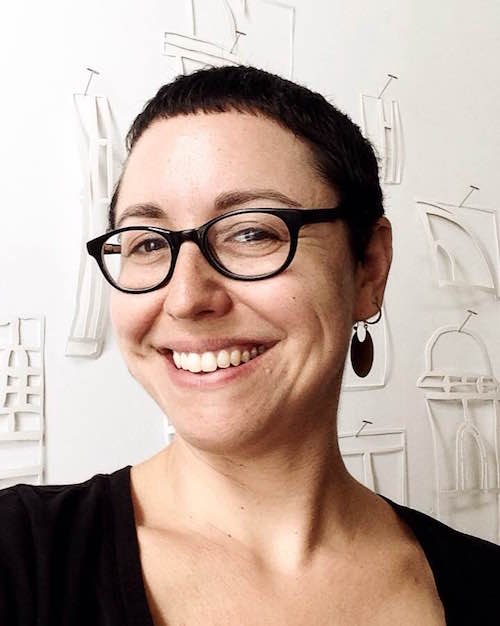 "As a visual artist, educator, and mother, free expression is of utmost importance to me. I show my students challenging artwork that addresses issues including race and racism, sex, gender, and sexism, because I want them to know the power that art holds to challenge assumptions and change minds. I have experienced censorship as part of a group of 18 MFA students whose thesis exhibition was closed by the City of New York in response to art that referred to republicans and gay men, and that explored male sex and sexuality in relationship to Catholicism. Our artwork was forcibly removed from the exhibition space against our will, and much of it was damaged or destroyed. We did bring a lawsuit and win a settlement against the city, but the incident served as an example of the continued belief that art that contains challenging material or viewpoints is somehow "dangerous". I also love having the opportunity to introduce my children to stories that present narratives that are outside of the mainstream. I only just learned that one of our favorite books, And Tango Makes Three, has been the subject of many censorship challenges." -Zoe Cohen